A PARTNERSHIP MADE FOR SUCCESS
Burson Thailand is a joint venture project for two very established, successful business in the market.
Bapcor Limited (Owner of Burson Australia) is Australasia's leading provider of automotive aftermarket parts, accessories, automotive equipment and services. Bapcor's core business segment is the automotive aftermarket, covering Trade, Retail & Service, and Specialist Wholesale businesses. Burson was first established 46 years ago in 1971 and the group now employs over 3,800 team members across more than 800 locations worldwide.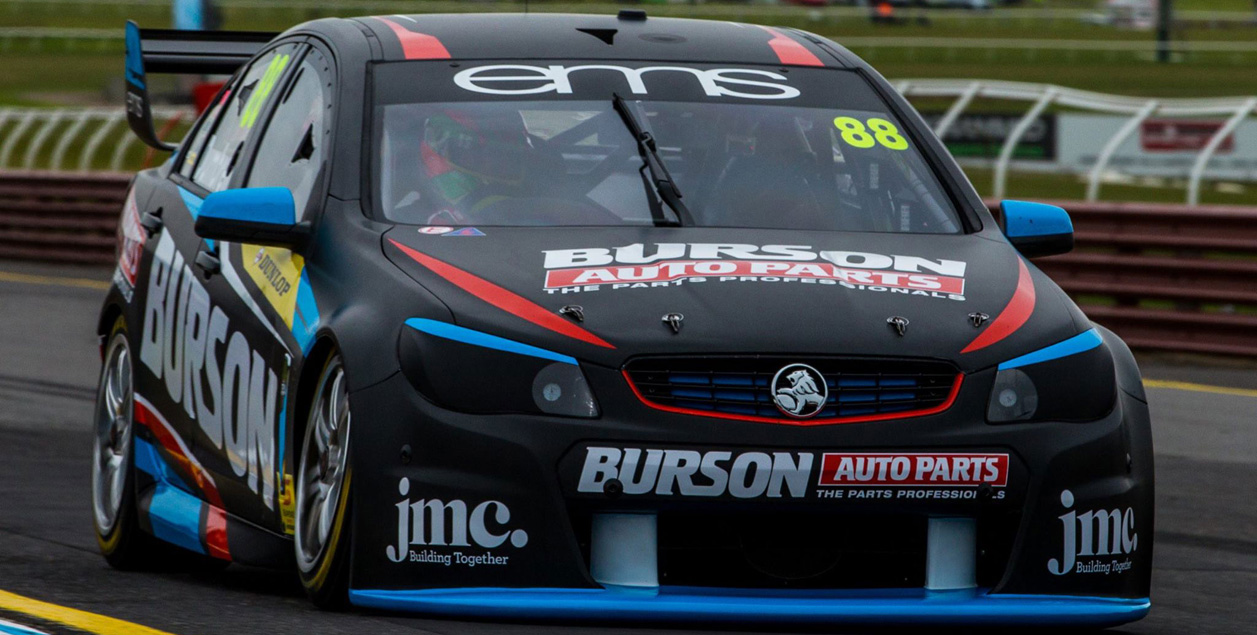 SMM has been heavily involved in the auto industry for the past 50 years and is ASEAN's leading provider of integrated and industrial logistic solutions. Their services range from R&D, design, manufacturing, sales and distribution to after sales service for press, die, welding, assembly jig, axle and hydraulic systems. SMM also specializes in design and development of pickup systems, pickup conversions & accessories including trucks & trailers.
This dynamic joining of two well suited businesses brings excellent quality products with first rate customer service with the goal to revolutionise the market here in Thailand.
‹  scroll left to view the whole timeline