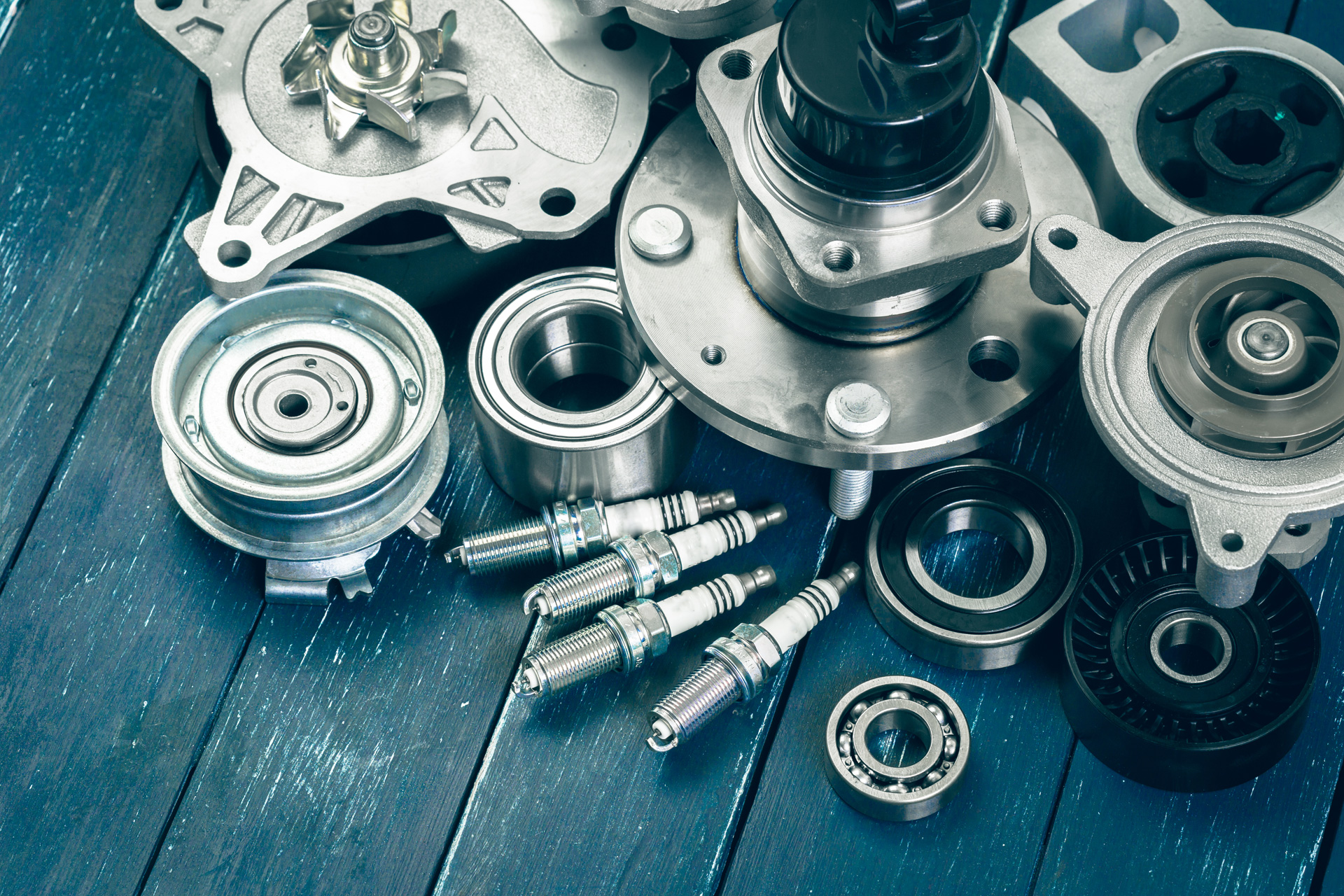 We have a huge range of Auto Parts available in our stores and using our own custom cataloguing system guarantees super fast service in and store and deliveries.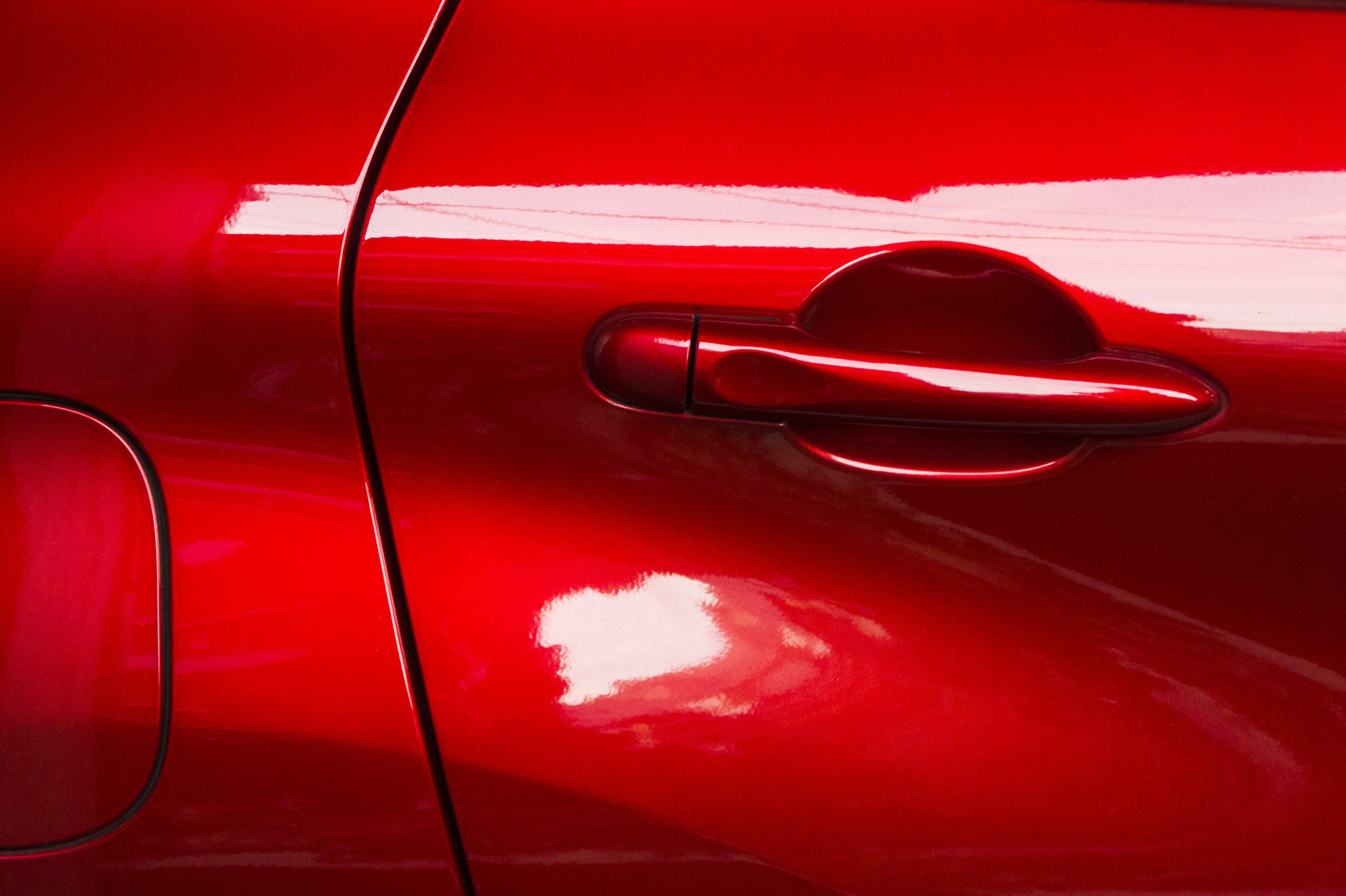 A car is more than a way to get from A to B, this is why Burson stocks car care & accessories to make looking after your car easy.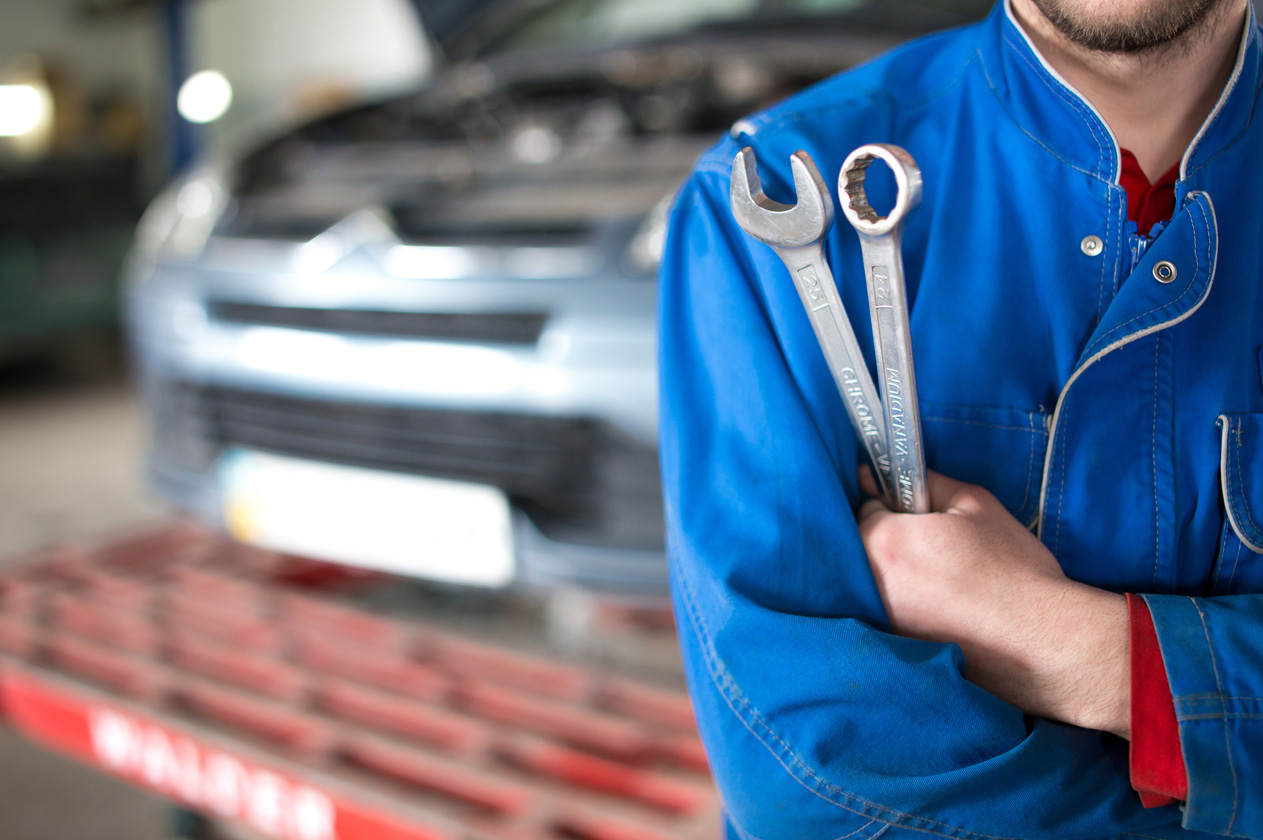 Burson has an excellent range of mechanic quality tools that are reasonably priced from top Global Brands in stock and ready for you to take home.
BURSON AUTOPARTS

  LAUNCHES IN THAILAND
Welcome to Burson Thailand, we are the first of our kind in Thailand to centralise all your auto part needs under one roof for absolute convenience.  By strategically partnering with market leaders in Thailand and globally we are able to offer some of the best prices for the very best quality products.
Burson Thailand follows its lead from Burson Australia in using a customised cataloguing system which means replacement parts can be identified and handed to you in a matter of minutes, our processes and dedication to customer service means that a trip to Burson is pleasurable and efficient.  No more having to visit many stores to get all you need, you will be able to visit one of our locations and have the parts you need within minutes or if you are needed elsewhere then a delivery can be arranged.
Stress Free and Fast